We offer in-person consultations in Vancouver only and Virtual lessons for the surrounding regions in the Lower Mainland. If you have any questions, feel free to email us at e[email protected]
Tailored Behavioural Consultation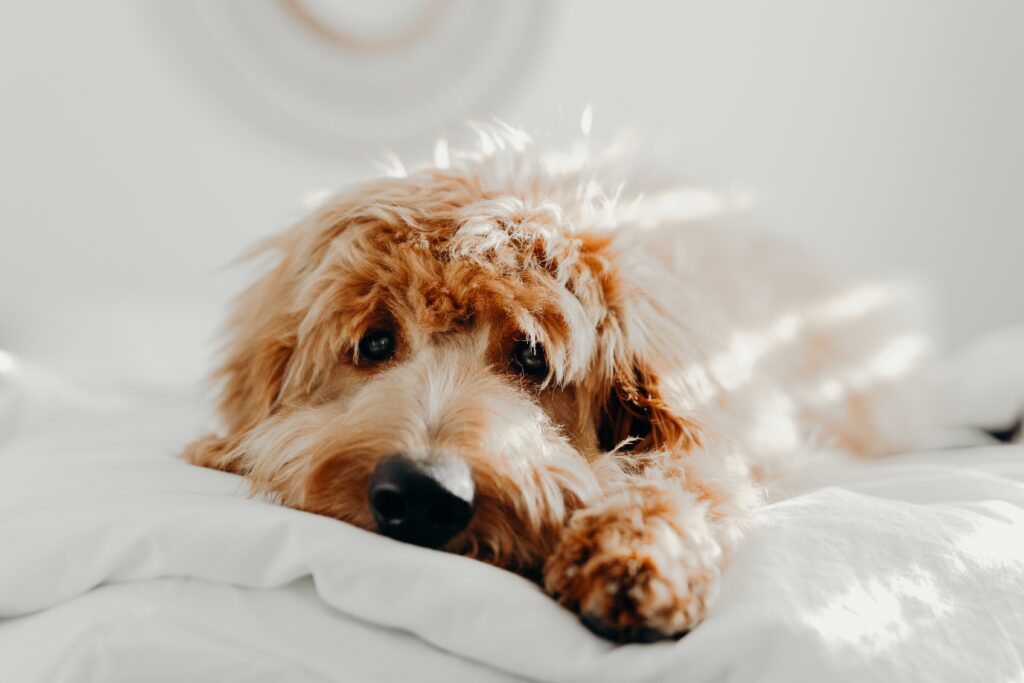 Are you looking to raise a well-mannered, adjusted dog that fits into your family? Evolve Dog Training will focus on specific training skills and set you and your dog up for success. Hone your skills, practice, practice, practice and your hard work will pay off! Through positive reinforcement training in a safe environment, our goal is to continue enhancing your relationship with your best friend. Your dog deserves a great start to life!
In-Home Tailored Puppy Consultation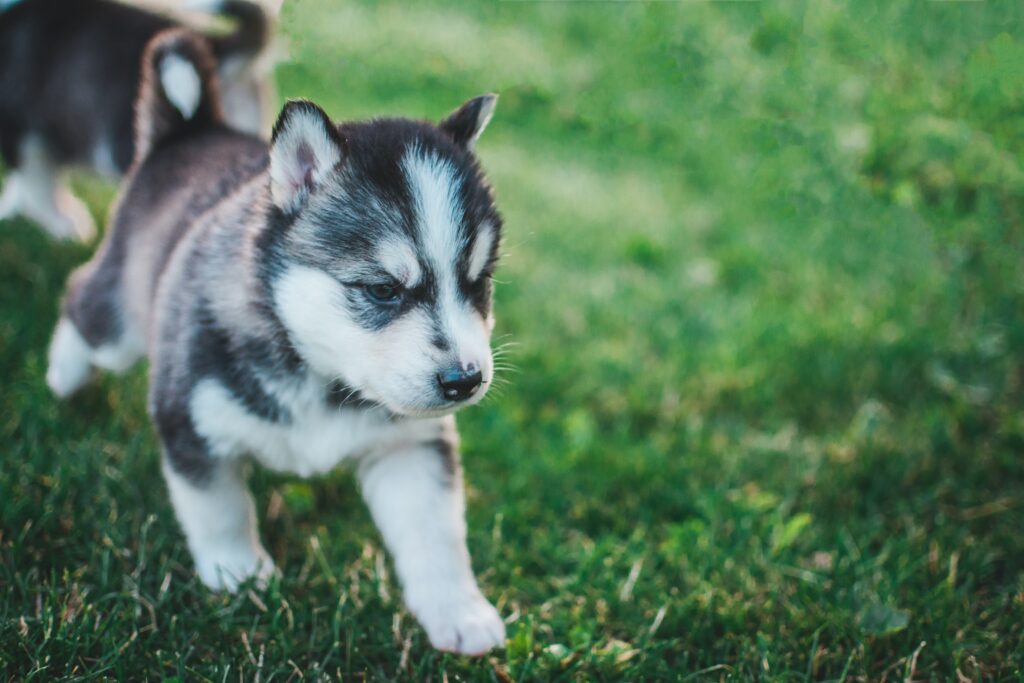 Congratulations on your new puppy, you have just entered puppyhood! Puppies require so much more work than you think. Learn the ins and outs of raising a puppy. We will cover potty training, puppy management, socialization, play, nipping, basic manners and foundational training skills (home or virtual). This Package also includes a follow-up email with detailed notes. All sessions take place either at your home or a nearby location.
FOUR x 60 minute in-person or virtual Puppy Consultations  to address behavioural questions and concerns regarding your puppy. Together we will set up your puppy for success and address any specific behaviours you want to train that are important to you. This Package also includes follow-up emails with detailed notes. 
$630.00 ($600 plus GST)
Contact us at [email protected]
**Please e-transfer payment to [email protected] to secure your spot**
"We had just added a 10 week old bordercollie/heeler pup to our family and had a whole bunch of questions regarding training dynamics for the breed. Vanessa was very knowledgable, efficient and professional in her approach to the training - especially considering we have members of the family with family physical limitations and customised training was needed. Currently our little guy is 5 months old and his early training with Vanessa has really paid off. Highly, highly recommend."